KPCC In Person
presents
"unheard la - the stories of where you live"
Sunday, April 23, 2017
5:30 p.m.

THIS EVENT IS NOW FULL.
THANK YOU FOR THE SUPPORT!

You can watch the livestream at the following link:
http://www.scpr.org/events/2017/04/23/2311/unheard-la--live-in-whittier-ep1/
On April 23, KPCC In Person launches "Unheard LA – the stories of where you live," a dynamic three-show storytelling series showcasing Southern California's hidden gems and hidden truths: compelling unheard stories of community and identity, struggle and delight.
Uptown Whittier – named for a poet and known for a president – provides the perfect backdrop for the first show, a celebration of the diversity and complexity that define L.A. Immerse yourself in the lives of our storytellers as they sing songs of immigration, ponder in verse and honor beloved hometowns.
Join us as actor, writer and Watts Village Theater Company artistic director Bruce A. Lemon Jr. guest hosts the show. Then stick around afterward for a mixer with the performers and fellow attendees.
Featuring:
Bruce A. Lemon Jr. – host
Erik Benjamins
Nancy Do
Stephanie Sajor and Eddy M. Gana Jr. (Steady)
Brenda Gonzalez
Michael Jaime-Becerra
Aeden Keffelew
Joshua Rigsby
Cornerstone Theater Company
As part of this series, we'll be hearing true stories from people of different walks of life and diverse experiences. While all of our programming is intended to be inclusive and for a broad audience, it's possible certain themes or language may not be deemed appropriate for all ages. If this were a movie, we'd probably rate it PG. If you'd like more information or have any questions, please don't hesitate to reach out to us directly at events@kpcc.org. Thanks!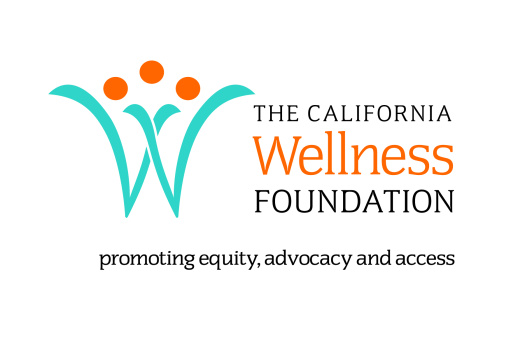 KPCC In Person series "Unheard LA — the stories of where you live" is funded in part by a grant from The California Wellness Foundation.
---
This is not a beginner's guide to L.A., jokes about freeways or $10 maps to the stars. Buckle up as we steer off the beaten path and explore Southern California through the eyes and experiences of some of the millions of people who call it home.
"Unheard LA" is a brand-new, three-part series of live shows in different venues around our sprawling and too-often disconnected metropolis. Each show is unique and features a distinct lineup of real people sharing their true stories of struggle and survival, of hope and fear, of the unexpected and the unbelievable.
These are the unheard stories of L.A., the stories of where you live.
Check out one, or more, of the shows and stick around afterwards for a mixer with performers and fellow attendees.
You can find more information on this series here: http://www.scpr.org/events/kpcc-in-person/unheard-la